Prepare the Chinese cake and paste paper-cutting - 28th December in Chinese Luna Calendar
What's the traditional activities of Chinese New Year in Beijing? - Click here to see more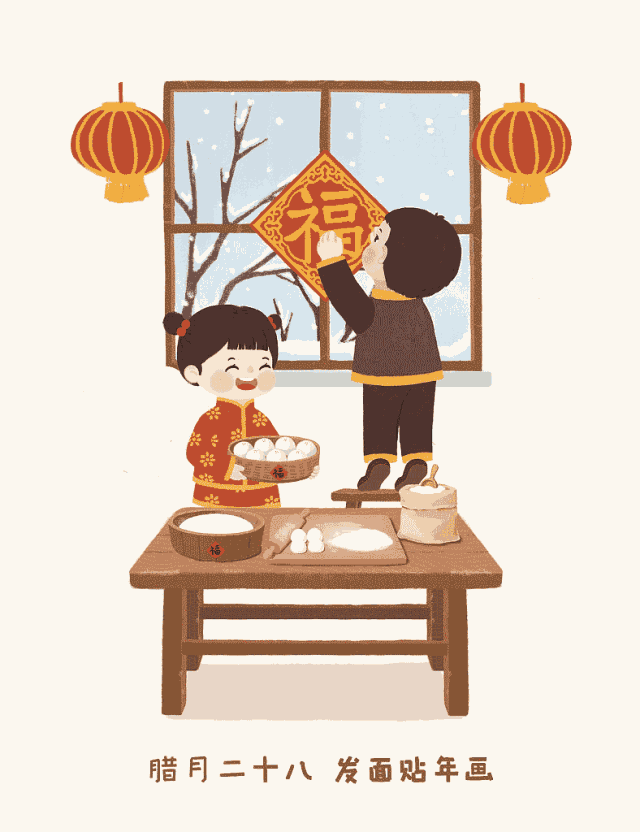 The folk song said: "28th December in Chinese Luna Calendar,
 prepare the Chinese cake and paste paper-cutting on the windows."  
In old days, people need prepare the New Year food in advance. Chinese cake is good for keep in the kitchen during New Year festival and another reason is people will not use fire to cook food in the first 5 days of New Year. Chinese cake is good food to eat that time.